Shanghai Qihua water project creates a miracle of Luodian Hongshui River!
Time:2018-07-10
What did Shanghai Qihua (Stock Code: 836696) do in Luodian in 2016?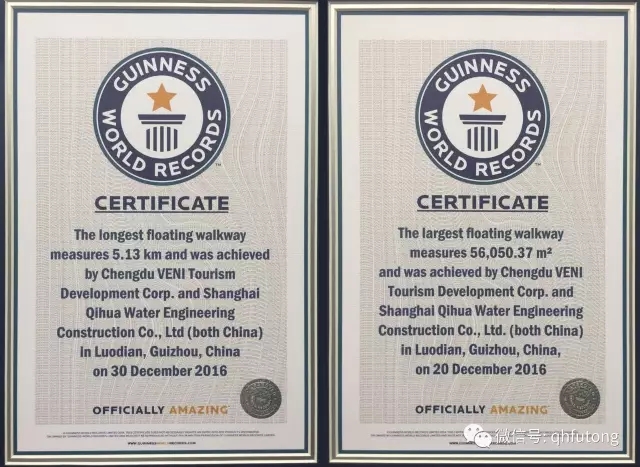 Shanghai Qihua has built a new large floating amusement park, floating bridge and grand and novel tourism development conference in Hongshui River Scenic Area Based on the unique advantages of nearly ten years of water engineering construction. Since its opening, the scenic spot has received 60 thousand tourists in 10 days! It has been proved by practice that Shanghai Qihua - water engineering project service has high quality and high efficiency!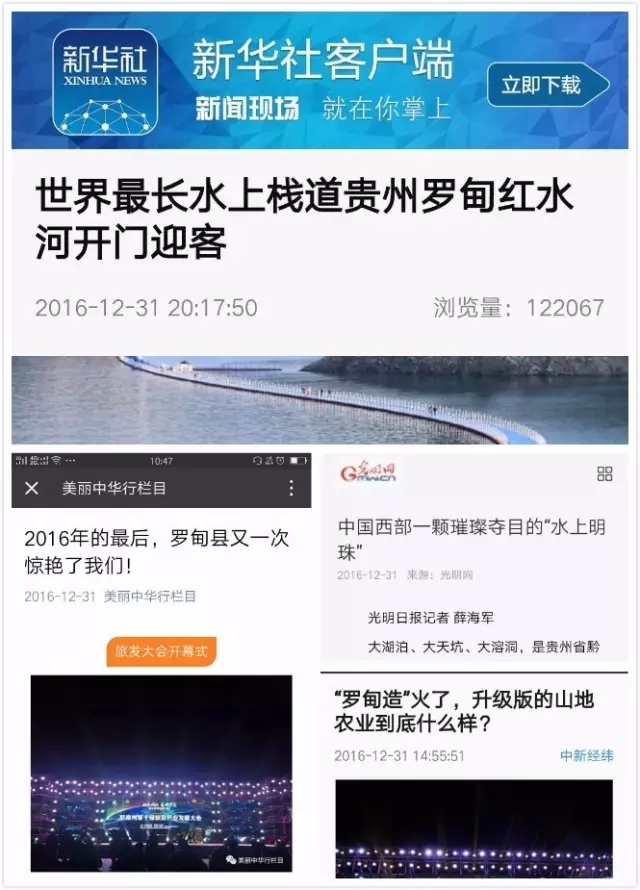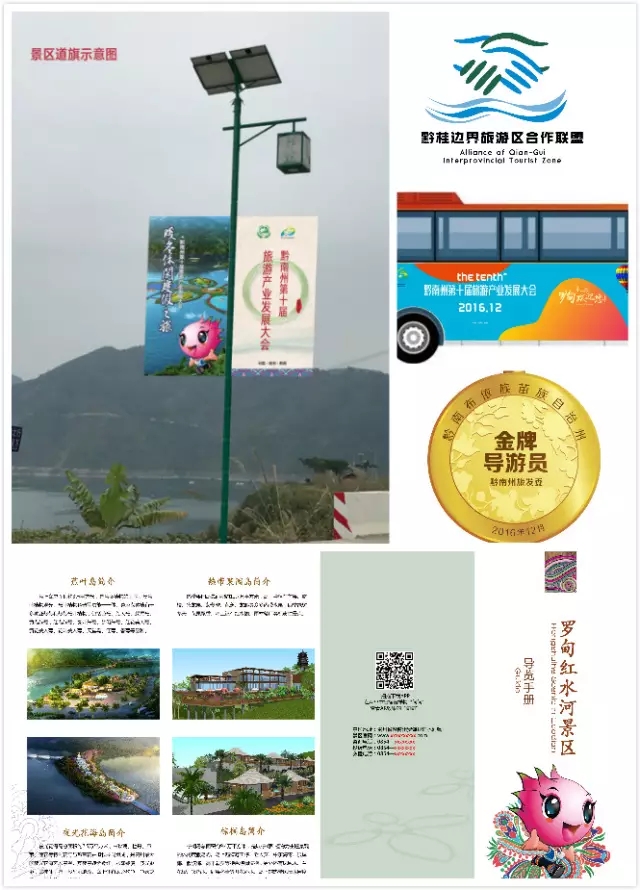 Luodian County, located in Qiannan , Guizhou Province, has rich and unique tourism resources, and the development of tourism industry is in the ascendant. In order to promote the vigorous development of the local tourism industry, and at the same time to successfully host the 10th Qiannan Prefecture Tourism Industry Development Conference, and create a tourism highlight, Shanghai Qihua finally undertook the large floating amusement park and floating on the water in Hongshui River scenic spot of Luodian county with the comprehensive strength of far ahead water engineering project construction Bridge project.
Shanghai Qihua, with rich construction management experience and efficient and high-quality service, has built a large floating amusement park and floating bridge project on the water in the Hongshui River scenic area of Luodian in just three and a half months, becoming a model in the industry, and has won two Guinness World Records (the longest floating bridge in the world, with a length of 5130 meters; the largest floating amusement park in the world, using 239600 floats.